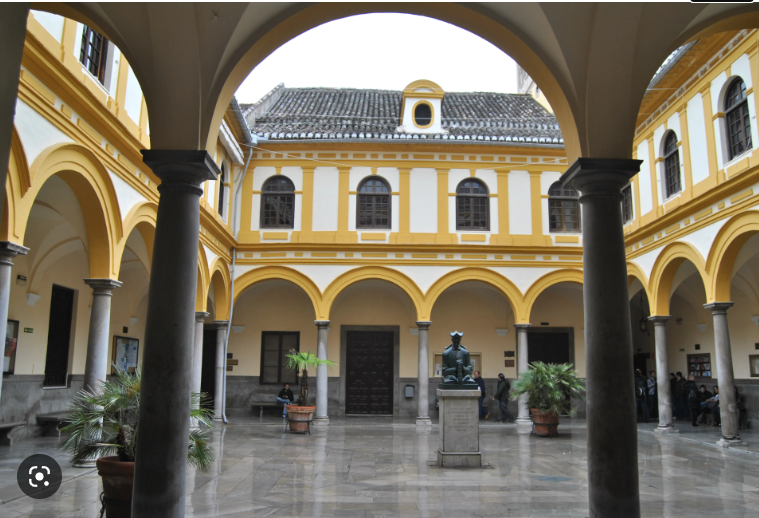 The University of Granada dates back as far as the Middle Ages with the founding of the Madrasa Yusufiyya in 1349 by Yusuf I, the Sultan of Granada. Accordingly, it is considered one of the most important universities in the world in terms of its historical value.
National and international ranking agencies collectively indicate that the UGR continues to make strides as a higher education institution, including it among the top 3% of universities worldwide. The 2018 edition of the Academic Ranking of World Universities (ARWU) places the University of Granada in 278th position in the world and as the third-highest ranked university in Spain, reaffirming its position as an institution at the forefront of national and international research.
Founding of the UGR: 1531
The UGR vows to remain a university open to all, regardless of culture, creed or personal beliefs, and is fully committed to pioneering research, innovation, and delivering world-class education.
MORE:
https://www.ugr.es/en/about/facts-figures