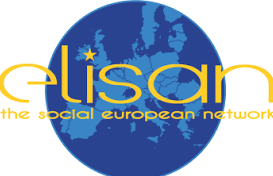 ELIISAN was formed on January 28th, 2008 at the Committee of the Regions in Brussels and is an INGO enjoying participatory status with the Council of Europe.
Local communities, which are highly involved and capable as regards maintaining social cohesion in most of the European States, have a vital role to play in the deepening of social Europe which is respectful of national models. It is the ambition of the ELISAN network to speak up for elected representatives for local social action on the European stage.
ELISAN members
The ELISAN network is open to European territorial communities, as well as town networks, experts in local social action and European networks acting in the field of social action or interested in working to develop a social Europe which guarantees the basic rights of all citizens.
ELISAN governing bodies are elected for 3 years. ELISAN is composed of:
a Board of Directors consisting of one representative per college and per member country;

an Executive Board;

a steering committee.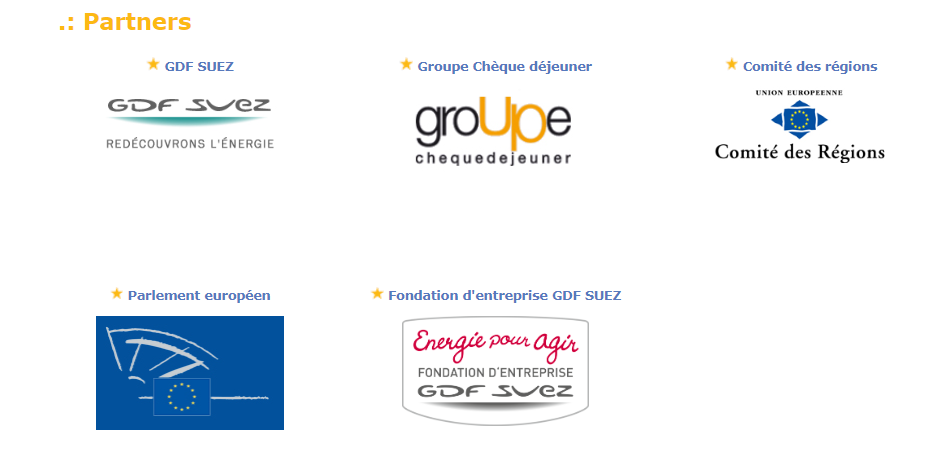 European social innovation
... Many European local authorities are implementing innovative projects on social issues. In doing so, they provide creative and innovative responses (indicators, tools, experiences, etc..) to social needs in Europe ... These innovations empower people, create new social relationships, and develop new modes of cooperation ...
This bank of experiences of social innovation aims to promote actions implemented by local and regional authorities in the field of local social action: initiatives, and projects implemented to meet specific local needs, often through innovative solutions.
To share your innovative experiments, download the form here !

Position papers
Elisan newsletter
Click for enlarge
Download
Click for enlarge

Assessorato ai Servizi Sociali
Palazzo Balbi, Dorsoduro 3901
30123 VENEZIA (Italia)
europe@elisan.eu